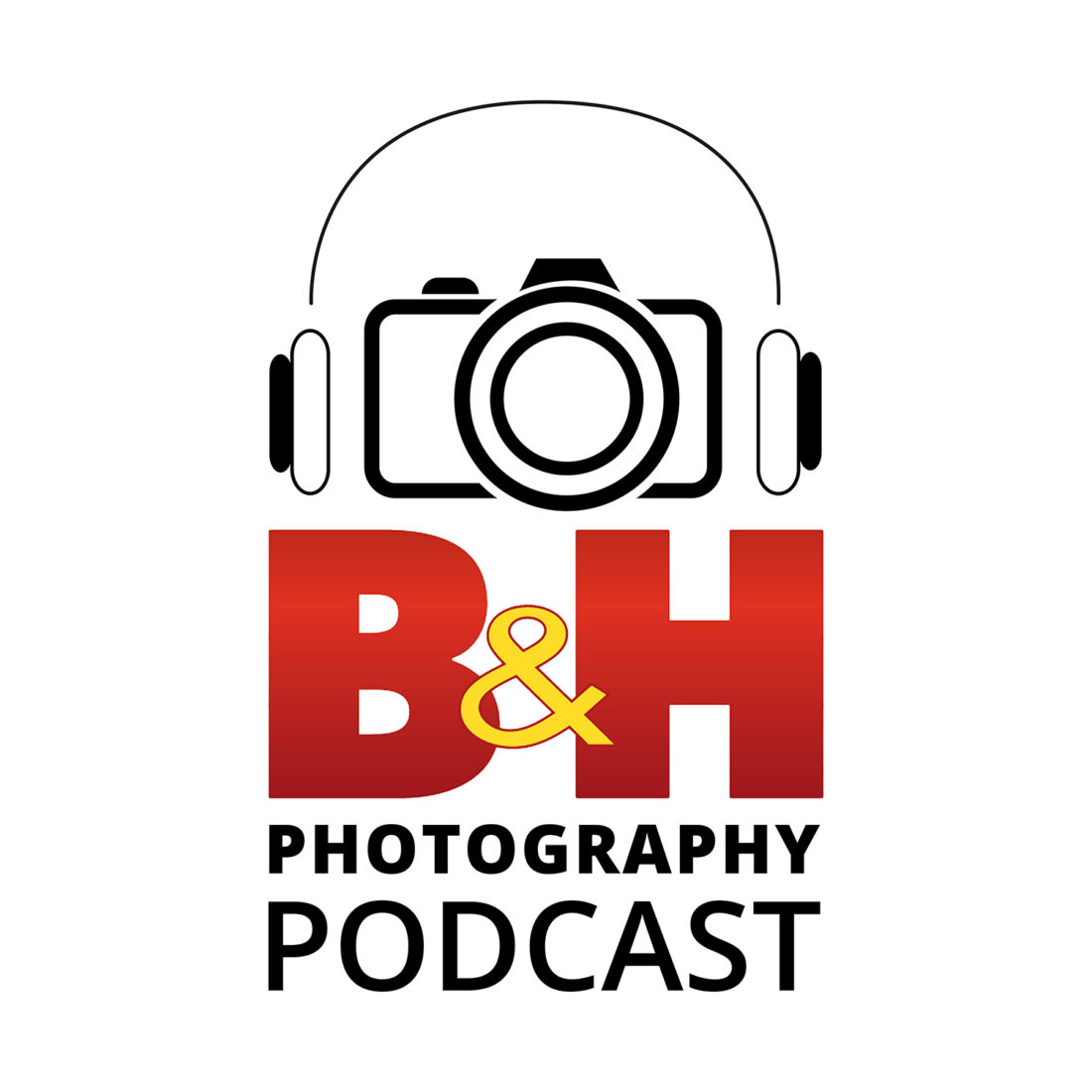 I'll admit it, I was a little nervous as I've never been on a podcast before, however it was a great experience and would definitely do it again.
I was referred to the B&H Explora Podcast through my work with Women Who Drone. In my conversation with Alan and John, I had the opportunity to share how I got started with drones, the vast array of jobs and industries currently using drones, and the incredible work Women Who Drone are doing to inspire, educate and empower women and girls to get involved in the UAV (Unmanned Aerial Vehicles) industry.
I was lucky to be chosen to be featured along with fellow drone pilot Carmaine Means, an Emmy-Award winning camerawoman for CBS News. The conversation starts with a Carmaine where she shares her experience in the media industry, and then my conversation starts half way in. Take a listen below.