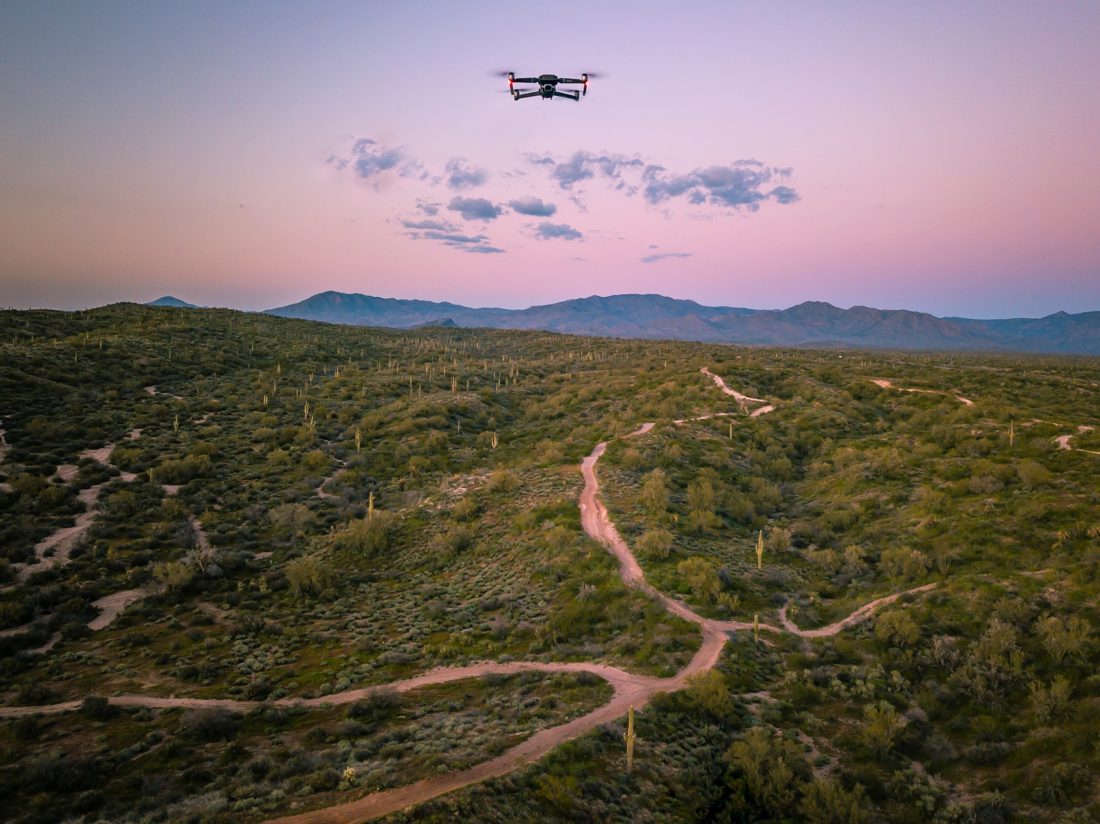 One huge benefit of being a part of the Women Who Drone community, is the amount of outreach we have to local communities. And as our commitment to expose and encourage women and girls to the UAV industry grows, it was clear we also needed to provide a more intimate experience where we offer one-on-one mentoring.
Therefore, I am so excited to announce that through Women Who Drone, I am now offering drone experiences in the Phoenix/Scottsdale area! This gives you (both men and women,) a chance to hire an FAA certified drone pilot, to stand with you side by side and walk you through all that is drones. We will go through FAA rules and regulations under which drone pilots can fly, introduce you to the DJI Go app and walk you through the features and settings. And the best part, is you get to fly your drone and learn on the spot!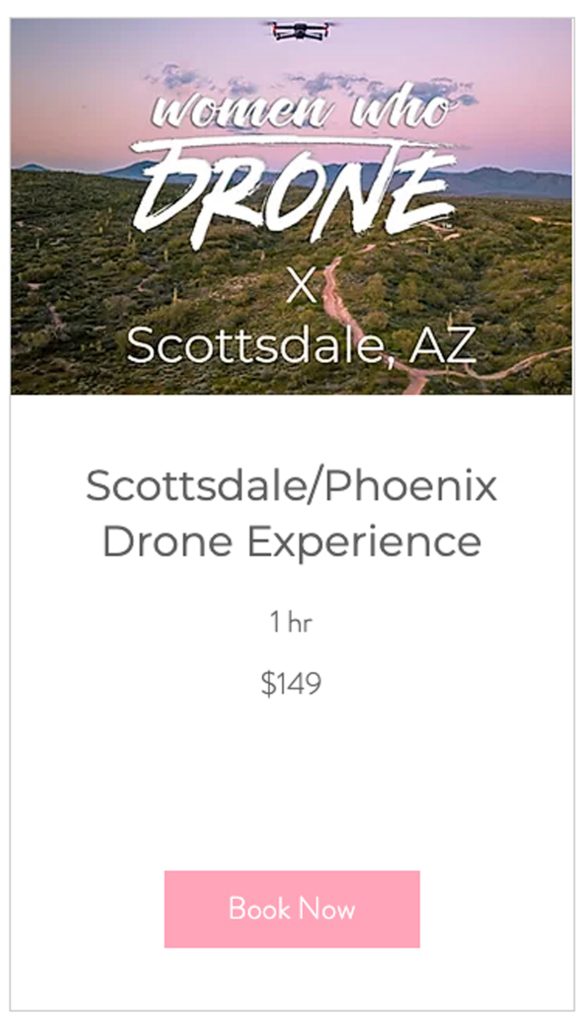 Check out the Women Who Drone website to book your experience today!