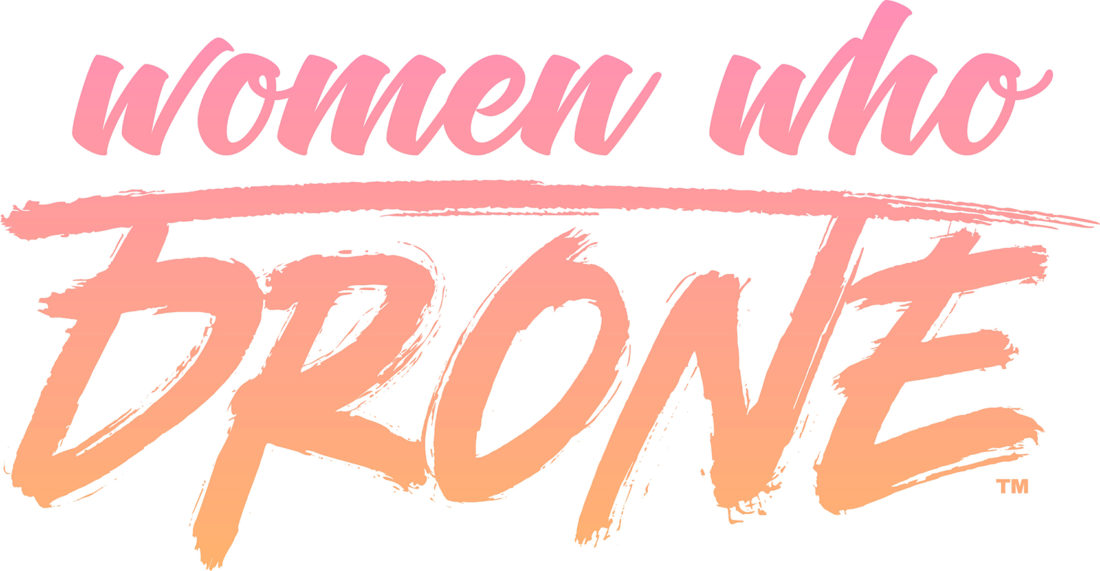 It is with great pleasure that I announce that I am the new Brand Ambassador Team Lead for Women Who Drone! I've been an avid follower of WWD over the past 1.5 years as I've embarked on my own drone/UAV venture, and I now have the opportunity to join the ranks of some of the world's best female drone pilots.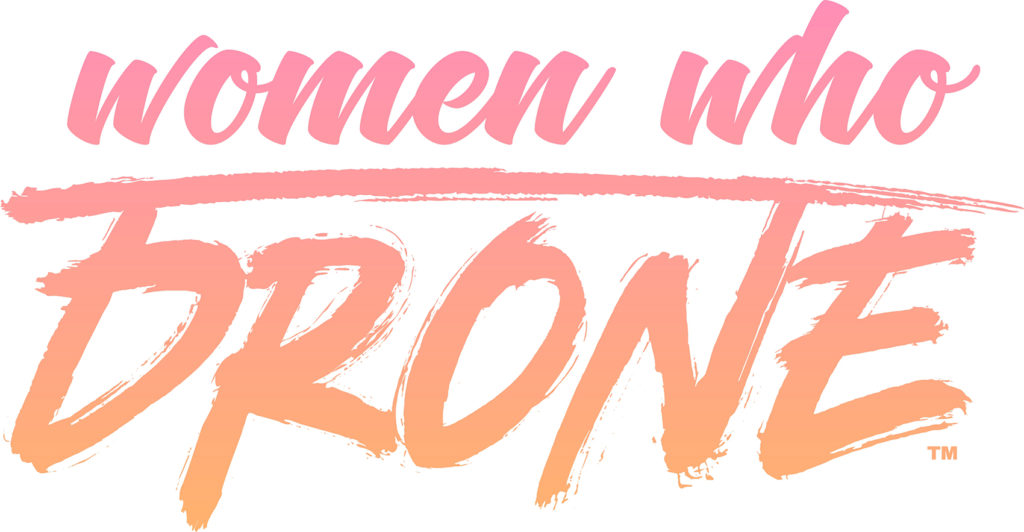 In this new venture, I will continue my portrait and documentary work, only now I can implement the large platform of WWD to share my work, network with other drone pilots, educate, inspire and introduce others to the UAV industry. I will be overseeing the entire Brand Ambassador team of 50+ women from all over the world, as well as representing WWD at conferences, speaking on panel discussions, conducting local introductory workshops to drones, and expanding the existing ambassador program.
I'm very excited to be adding WWD as a partnership to my existing work, and look forward to all the fun we'll be having this year. If you have any questions regarding WWD, please do not hesitate to reach out to me directly.