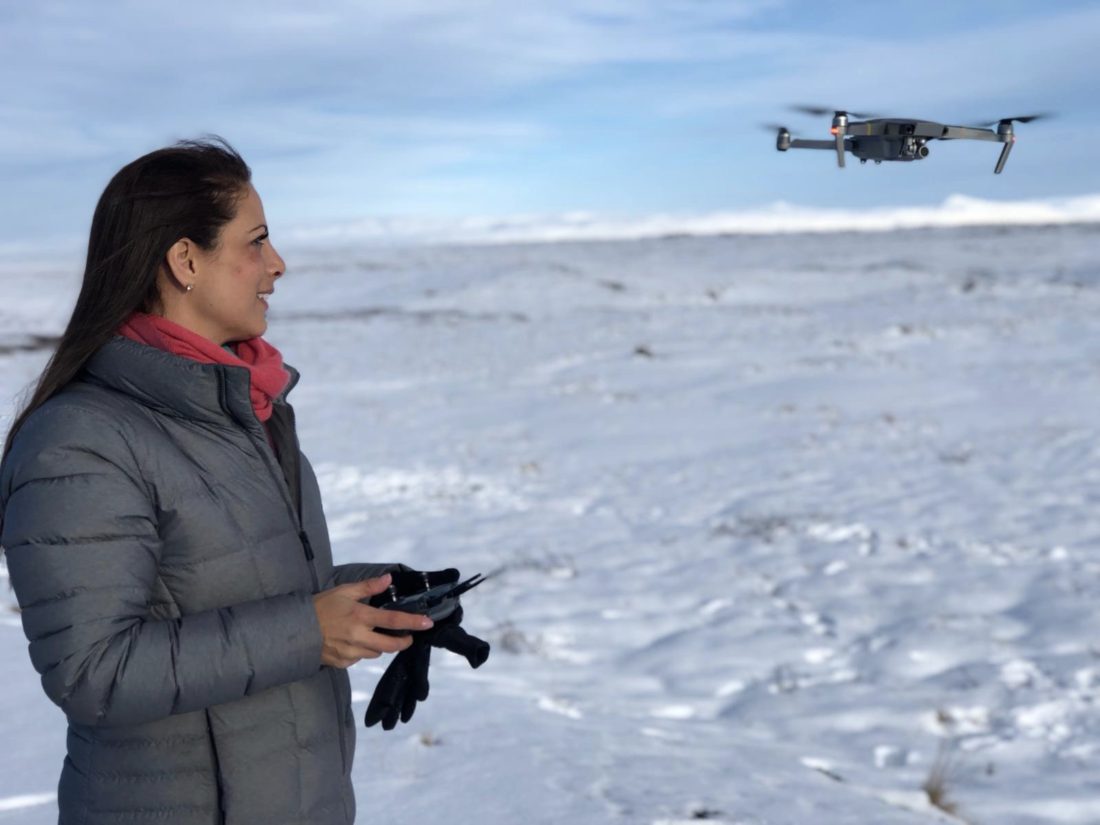 I'm very excited to share that after some hard studying, and time spent out with my drone on practice flights, I have passed my exam and am now an officially FAA Part 107 Certified Drone Pilot!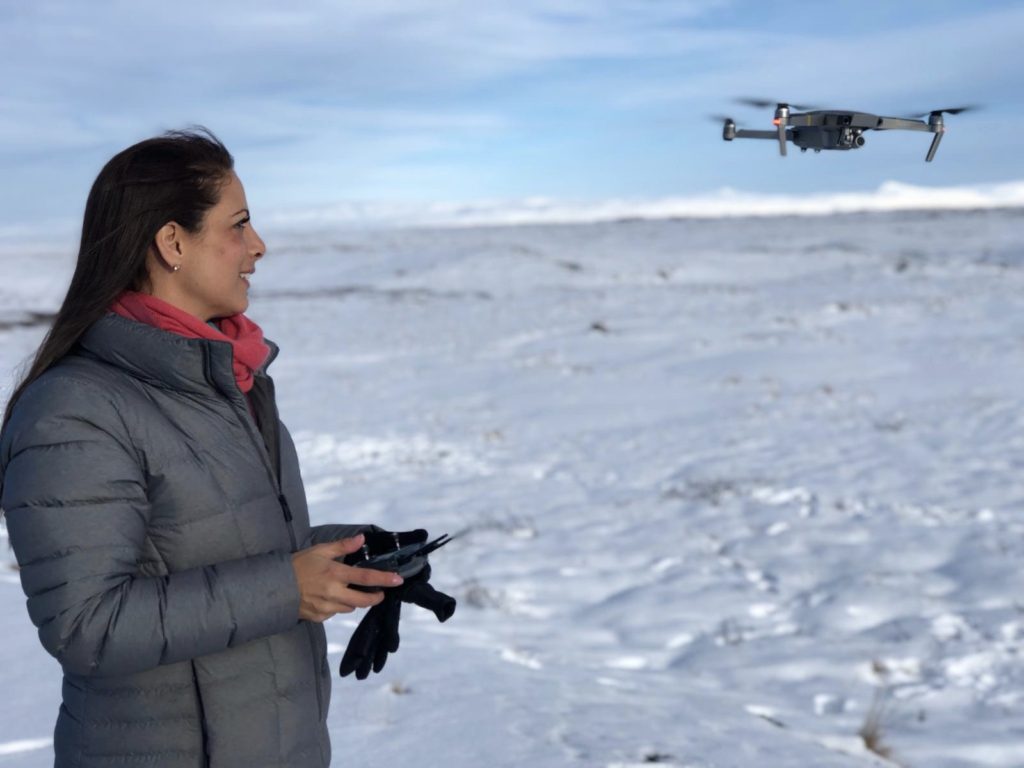 I purchased my drone last year just about this time, and the minute I got into my hands I knew it would be a powerful and unique tool that I can utilize to capture unique footage and images. This excited me as this is still such a new technology, and the ability to think out of the box with my creativity in storytelling, is endless.
As mandated by the FAA, any drone used for commercial purposes, requires the drone pilot to be Part 107 certified by passing a knowledge exam test. I consider myself quite a studious person, and enjoy the learning process, but what I was not expecting was the amount of interest I now have in the aviation field after learning all the nuances of airspace as mandated by the FAA.
I am overjoyed to have this distinction and to officially launch my aerial captures department to service my clients better, tell stories in more compelling ways, and take documentary photography to the next level.