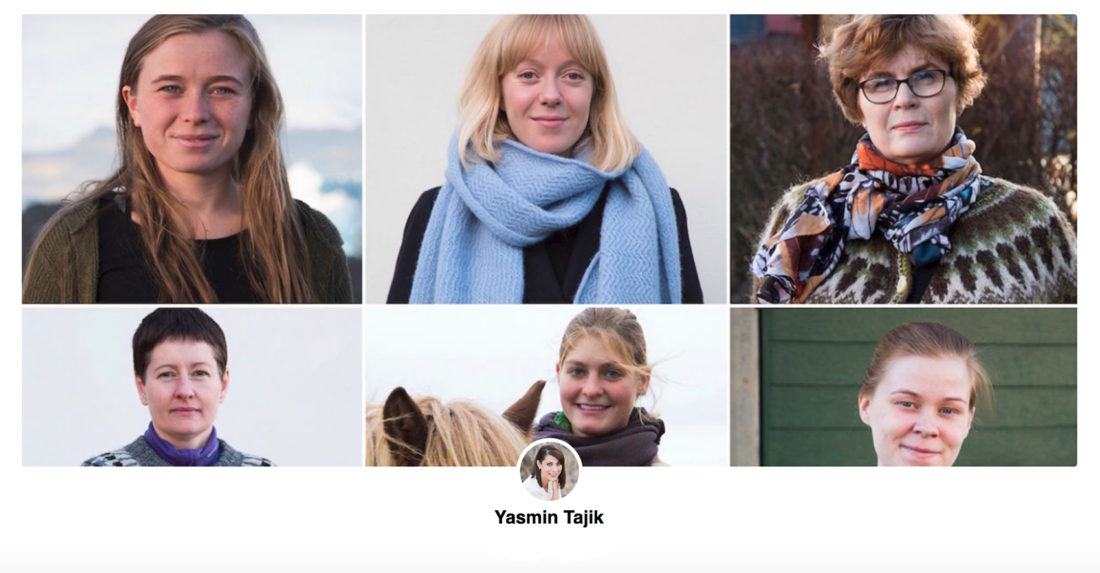 It's always a pleasure to see a media outlet pick up my stories and I'm overjoyed that my latest photo essay, "Women of Iceland" has been published by Matador Network.  Matador is a leading  website connecting like-minded travelers from all over the world where they share stories, adventures, and cultural insight.  It has a network of over 1.5 million followers on Facebook, 85k on twitter, and 210k on Instagram.  It's those numbers that excite me in that it amplifies and spreads these stories as well as bring light to these issues.

With the recent wave of sexual harassment stories filling our newsfeeds since the bombshell story of Harvey Weinstein, the topic of gender equality has forged from a hot button topic into a watershed moment for women all around the world.  The #MeToo movement brought forth the complexity and frequency of these acts women face on a daily basis, and has given a voice to those once felt silenced simply based on their gender.  To see my story, highlighting gender progressive Iceland, on the forefront of combating gender inequality, shows me there is hope in this world to move forward, give a voice to women, and show the world it is better when we do better.  I hope you've enjoyed the project and learning more about Icelandic women.
You can see the full story on Matador here.